INSIDE THE MODULES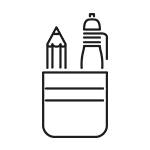 Module 1 | Creating a brand from scratch
This module is all about taking your idea from the concept stage to a brand. I teach you how to find your niche, identify your audience, come up with a name, find your branding words, develop a brand appearance, and more.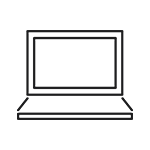 Module 2 | Setting up your Blog
If the tech side of setting up your blog is scaring you, this module is for you. It contains easy-to-follow, detailed tutorials about website hosting, choosing a platform, installing a theme, customizing your site, adding plugins, installing Google analytics, and more!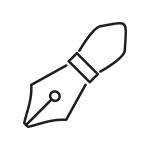 Module 3 | Elements of a Good Blog Post
Module 3 walks you through creating great blog posts, step-by-step. This module covers it all from coming up with great post ideas to pressing the publish button! I discuss keywords, post length, SEO, photography tips, and more!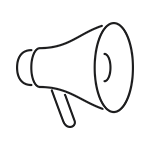 Module 4 | Grow Your Blog with Social Media
I don't leave you hanging after you press publish! In module 4 I dive into how I promote all of my blog posts on Pinterest, Instagram and Facebook: from group boards to pinable images to growing a community on each platform. This module's goal is to get more eyes on your great content!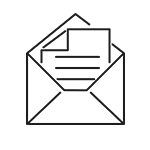 Module 5 | The Importance of Email Marketing
If there's one thing I think every blogger should have, it's an email list! In this module I walk you through setting up your email list, with easy to follow tech tutorials, all the way through growing and utilizing your list.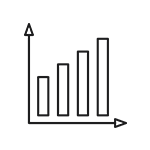 A critical part of creating your dream with your blog is making it PROFITABLE. In this module I discuss all the ways in which you can monetize your content + I walk you through how to do it. I share my families experience from the start of my blog to going full time in less than 3 years!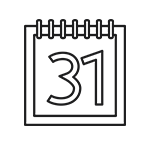 Module 7 | Planning Content and Staying Motivated
Once you have your blog set up and the know-how of creating good content, all that's left to do is CREATE. In this module, I discuss how I stay motivated every week to write and how to build a posting strategy that works for YOU.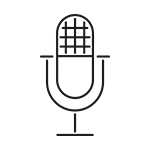 Module 8 | Video
In my blog journey, I experienced exponential growth through creating videos and I believe you can too! In this module, I talk about the gear I use, shooting videos without an assistant, editing, and my posting strategy to get them seen by the most people!